Web Accessibility Specialist
Web Accessibility Specialist Synergis
Web Accessibility Specialist
6-month contract to hire w/ Bank Holding company (full medical, dental & vision benefits offered)
100% Remote – Must be located in Atlanta, Dallas, Charlotte, Chicago, New York, Cincinnati, or San Francisco)
The Web Accessibility Specialist is responsible for identifying issues through quality assurance testing and suggesting potential solutions for accessibility barriers based on the WCAG 2.0 Level AA standards as well as compliance with the ADA, Section 508, and other accessibility related laws. This role works closely with our Digital Designers as well as Web Authors to insure we're using best practices for WCAG principle compliance.
Our client uses the following Accessibility tools (in addition to the standard mouse and keyboard testing):
axe Expert
axe Auditor
axe Dev Tools
Variety of screenreaders (Jaws, NVDA and mobile Voice Over on iOS and Android)
Experience with these tools is preferred. A qualified candidate will have expert knowledge of WCAG principles. Excellent communication skills required.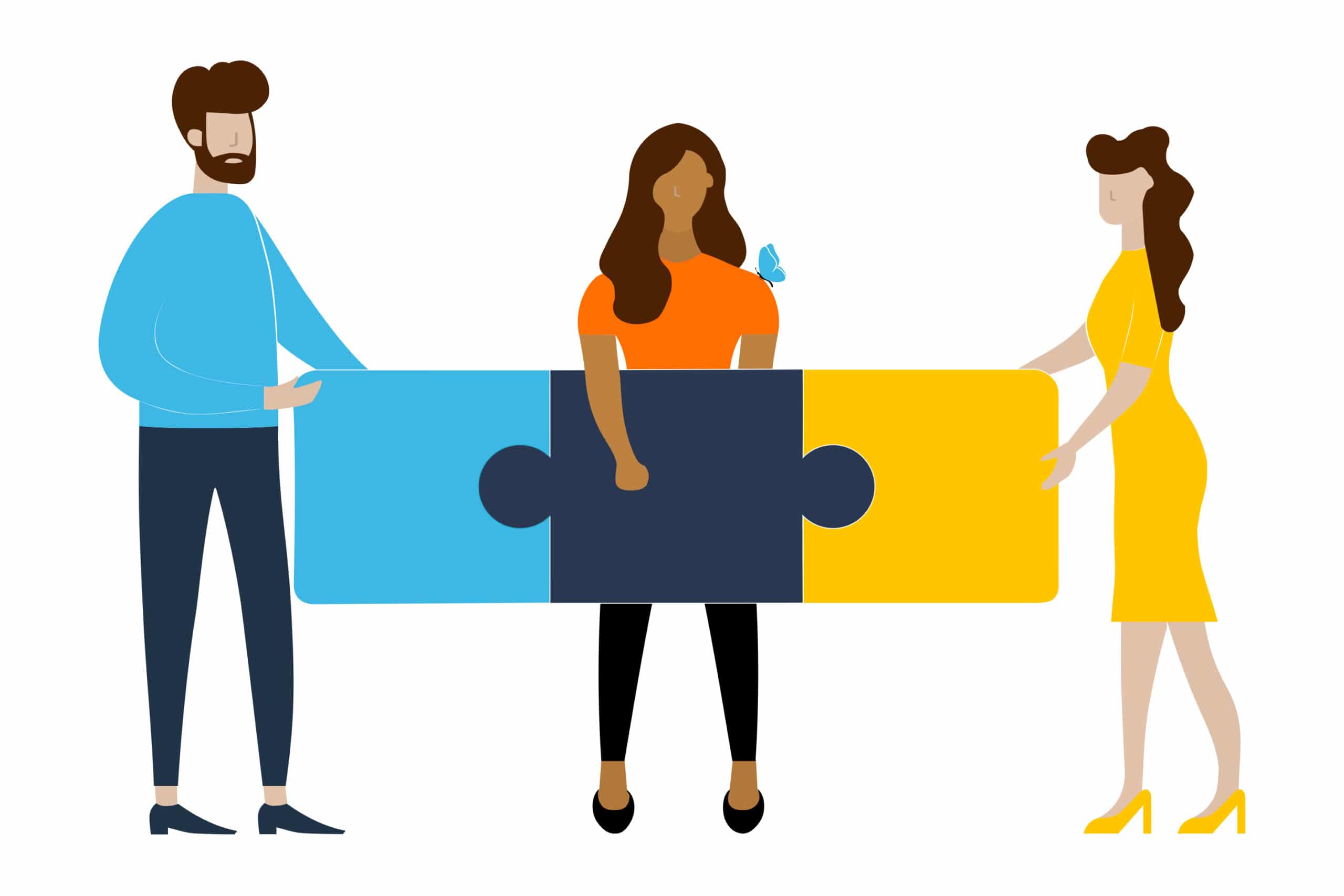 About Synergis
Our digital world has accelerated the need for businesses to build IT ecosystems that enable growth and innovation along with enhancing the Total experience (TX). Synergis partners with our clients at the intersection of talent and transformation to scale their balanced teams of tech, digital and creative professionals.
Synergis is an Equal Opportunity/Affirmative Action employer.
Learn more