Transforming Your Workforce
Driving competitive advantage through
customer, user and employee experience.
Driving competitive advantage through customer, user and employee experience.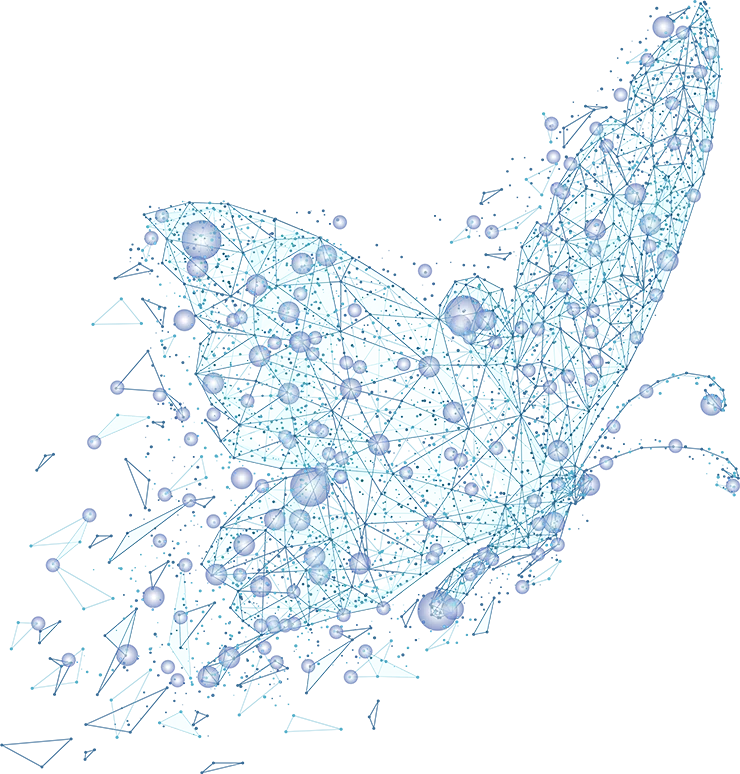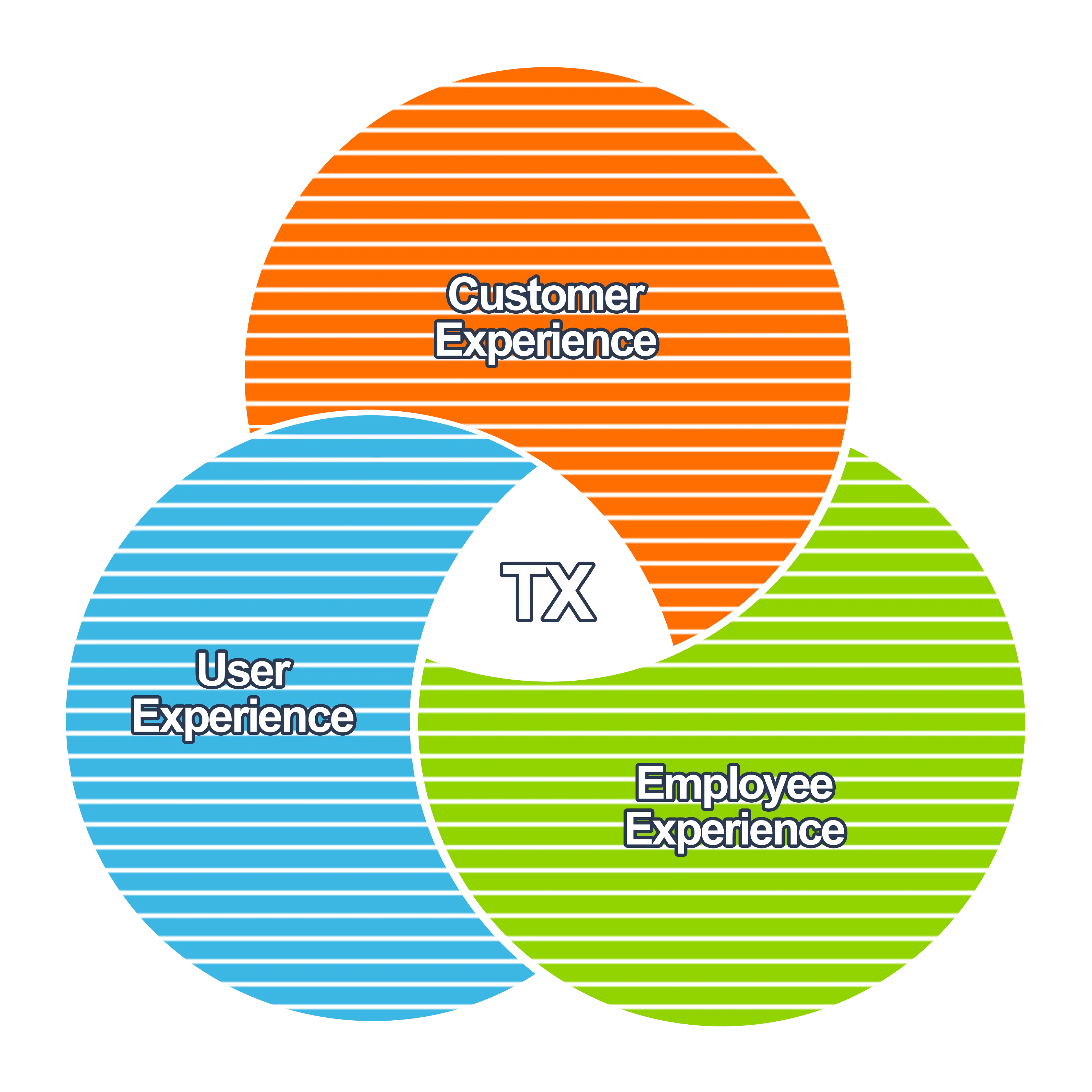 We provide the Total Experience (TX)
Synergis is your Total Experience (TX) workforce solutions partner. We help clients achieve transformational business outcomes. Stitching employee, customer and user experience together provides a competitive advantage for your market.
Synergis provides you with a dedicated team of skill-set aligned recruiters and Consultant
Advocates who will go above and beyond to ensure that your needs are met.
Don't take it from us, let our customers speak about their experiences with Synergis and why they enjoy our services.
"Synergis is one of our most valuable partners."
"The Synergis team is fantastic. They are true partners in our program."
Sarah B.
Southern California Edison
"Synergis has always been transparent. They were fully supportive. When I had a question, they got back to me right away. Would definitely use them again."
"Fast and quality resumes with a smile and candidate knowledge."
"Excellent staff! From the first contact to follow up after I was hired, this team is top notch!"
Tim E.
Synergis Consultant
"I believe Synergis is a great company to work for. The people that I work with at Synergis are very professional and truly passionate about what they do. I would highly recommend Synergis to anyone."
Srirup D.
Synergis Consultant
With 20+ years of developing and expanding businesses, Vice President Jon Barbato speaks out on the methodology that allows Synergis teams to support customer goals. On the surface, staffing solutions...
Join a best of staffing company
Our mission is simple: to be the best. That means for our clients, consultants and the internal Synergis family. We pride ourselves on core values of philanthropy, quality, integrity, respect and support. With these tenets, we aim to be #1 in all areas. We espouse top-notch work-life balance with top-tier benefits including comprehensive insurance, ample paid time off and additional perks that make us a best place to work!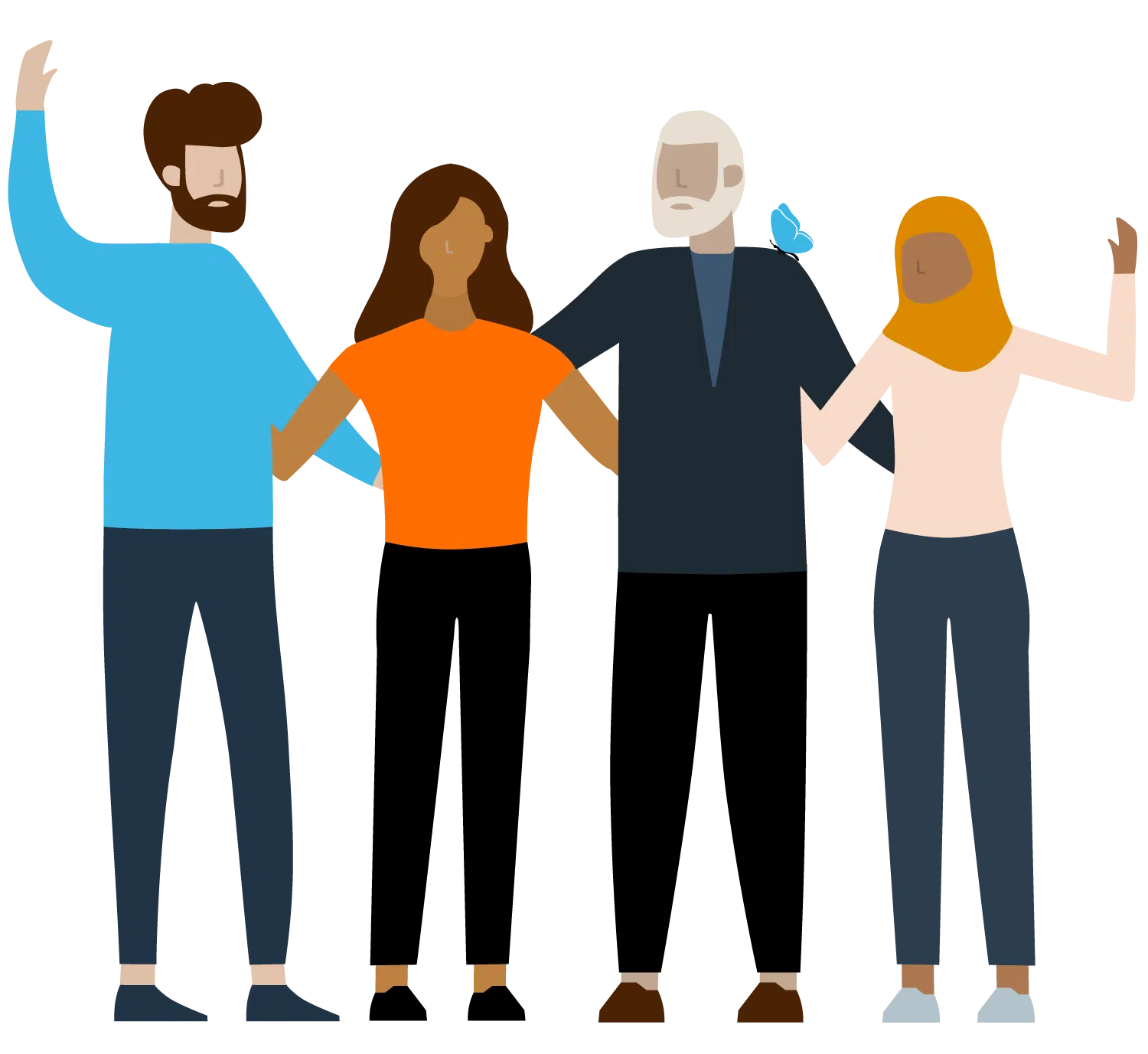 "*" indicates required fields