Recruitment Process Outsourcing
Recruitment Process Outsourcing (RPO) is where you outsource your entire recruiting function to Synergis. Essentially, we serve as your talent acquisition team and handle all the employer branding, sourcing, screening, interviewing, hiring, etc. that fits your needs.
RPO services enable you to:
Save time on administrative functions associated with the hiring process.

Maximize your resources by augmenting your talent acquisition team instead of adding to it.

Scale your business when it calls for it. Hiring a large team can be daunting. An RPO provider, like Synergis, can take that on for you.

Grow your business into new territories or regions with the local recruiting expertise.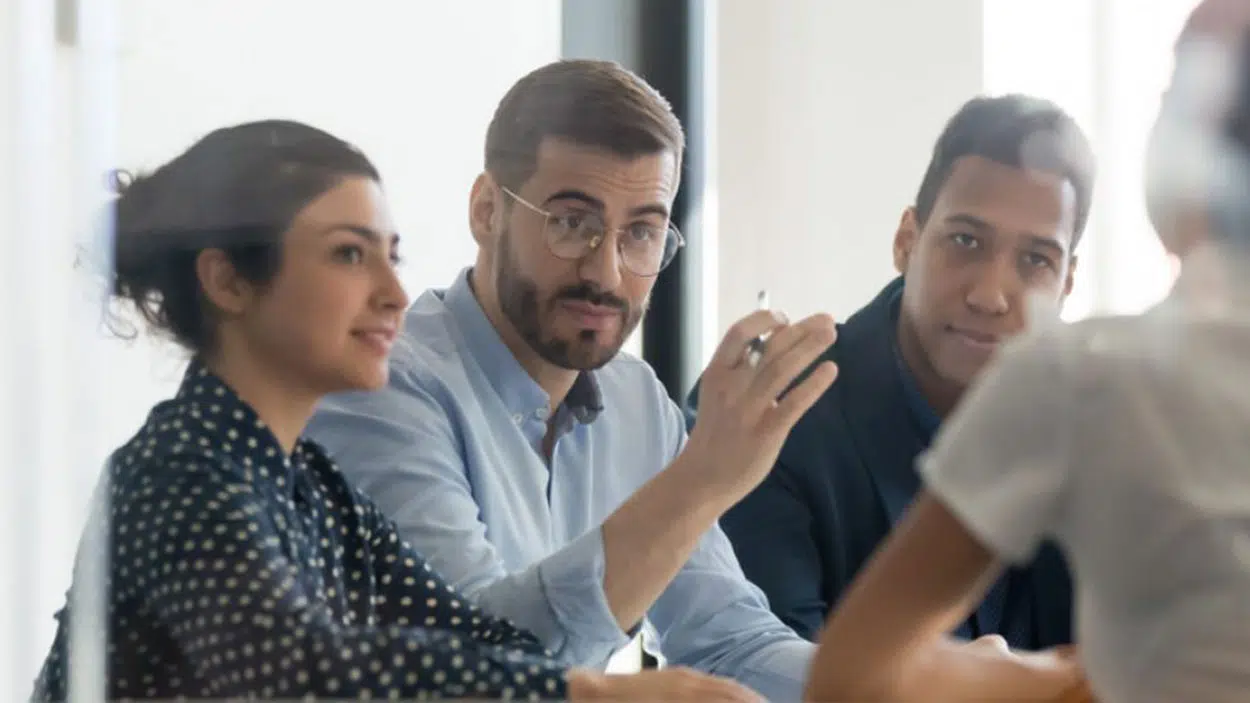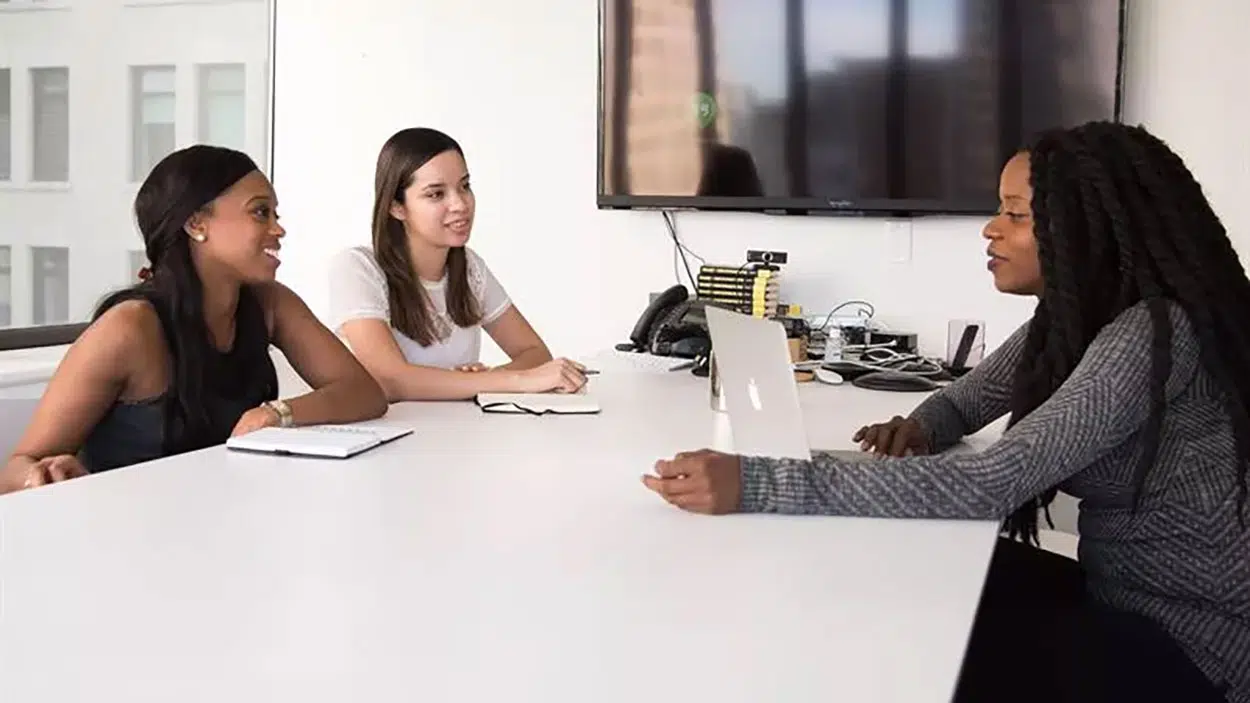 We sit down with you to learn about your workforce needs, your company culture and what makes a candidate a good fit for your organization.

Then, we evaluate the current talent supply and demand as well as market compensation by department, role and geography to develop a workforce plan and strategy.

Our recruiting team develops a targeted sourcing strategy, including recruitment marketing, pipelining, screening/assessment, employer branding, talent analytics and messaging.  We specialize in recruiting both passive and active candidates to find the best person for the job.

Our rigorous screening process, including skills assessments, technical assessment/analysis (if necessary), behavioral and personality evaluations, and interviews, creates a pool of candidates that will be a good fit for your position and for your company. 

Once we've found the right candidate for the job, we act as your brand representative to handle offers and salary negotiations, while maintaining tight quality control.

The process doesn't end when we place the candidate. We will remain accountable to you and provide regular analysis of recruiting metrics such as cost per hire, time to fill, retention rates, productivity, recruiting process conversion rates, and more.
We offer full-cycle recruitment services, project RPO and sourcing and screening.
"*" indicates required fields