Industry veteran, Tracey Klein, joins Synergis as Executive Vice President, Strategy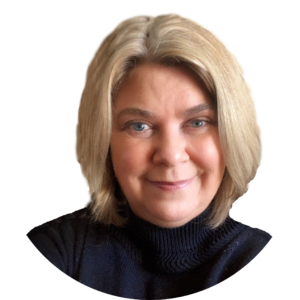 ALPHARETTA, GA ­– (June 29, 2021) Synergis, an IT and creative staffing agency, is pleased to announce the addition of Tracey Klein to its leadership team. As Executive Vice President, Strategy, Klein will be responsible for the overall growth strategy of the company and planning for the future of its workforce solutions.
Klein is an executive leader in the staffing and recruiting industry. She has 25+ years of experience creating strategic roadmaps for talent acquisition, innovating for next generation service and product development, managing global partnerships and implementing workforce management process improvement strategies.
Most recently, Klein provided executive consultation services in the workforce solutions industry as an independent consultant. Prior to that, she served as Executive Director, Strategy & Insights for Allegis Global Solutions where she managed a team responsible for creating and leading the strategic initiatives for the company. Her distinguished career also includes being named to the Staffing Industry Analysts' (SIA) Global Power 100 Women in Staffing list in 2017.
Doug Ross, President and Founder of Synergis said, "Tracey's extensive background in the workforce solutions space and forward-thinking strategic mind will no doubt assist in our continuous growth in the market as well as our organization. I'm thrilled to have her as a part our leadership team."
"*" indicates required fields